Our Products
The way to navigate the future is to engage with others. We connect experts, futurists and enthusiasts of all kinds into an ecosystem where they can develop their best version of self and co-create the future beyond our universe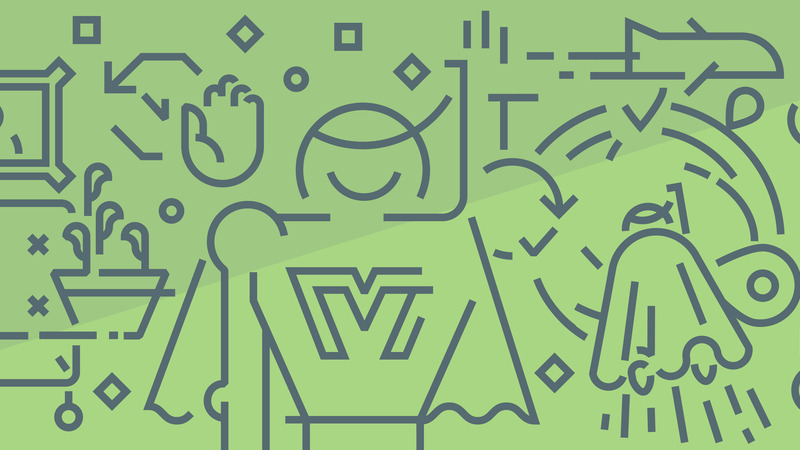 Talent Supply​
The current job market is candidate driven. That means you don't pick talent anymore. Talent picks you.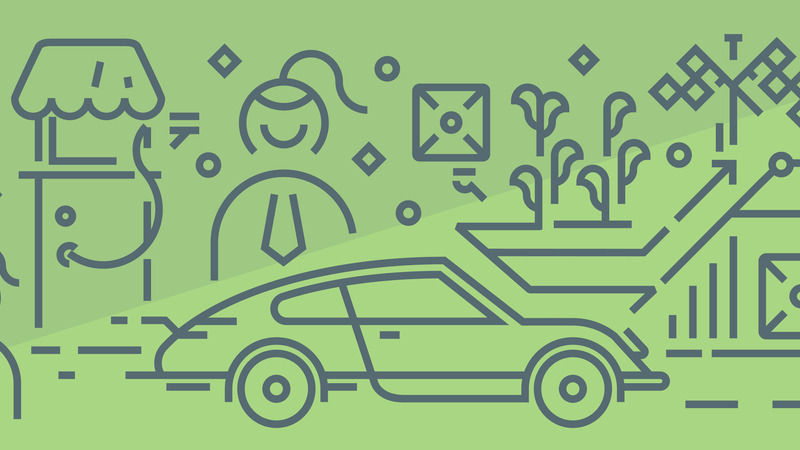 Talent Development​
Ramp-up time and accelerate the growth of emerging, high-potential employees into engaged, high-performing leaders of the future.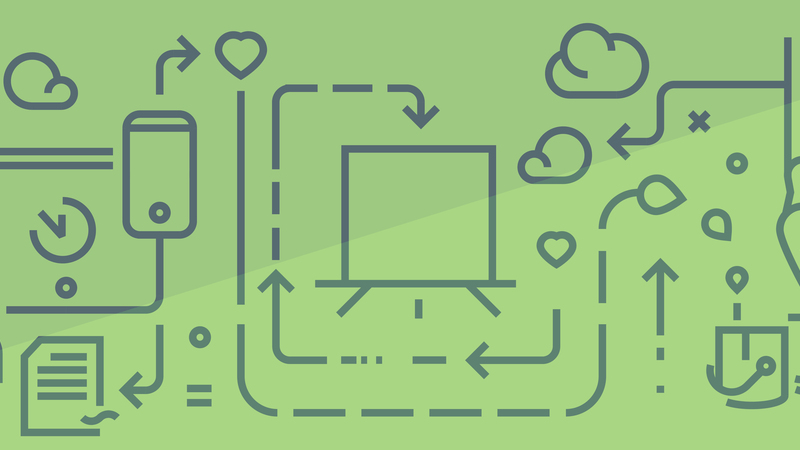 Our Research​
Get insights into the incoming workforce so that you can be prepared for the onboarding of your future talent.
Our Work with Early Talent
We aim to build an ecosystem that cares about the success of early talent in their careers. The right choice of entry-level roles will enable young professionals to perform strong, unleash their true potential and grow into the leaders of the future. Our talent solutions cover a wide range of tools and services that enable businesses to become more efficient in smart sourcing and targeted development activities for their emerging talent. And we are restless enthusiasts about the future of work: so join us to connect and promote forward-looking minds and inspirational narratives.