Grit International is a team of passionate professionals eager to provide fast, efficient and tailored career solutions to its clients and customers. Our team transfers decades of HR and business expertise into innovative and pragmatic tools that will equally improve talent management outcomes at individual and corporate levels.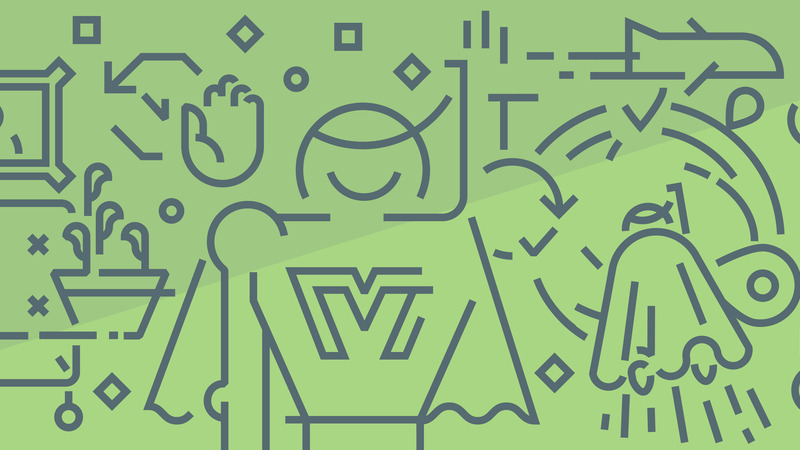 Talent Supply​
The current job market is candidate driven. That means you don't pick talent anymore. Talent picks you.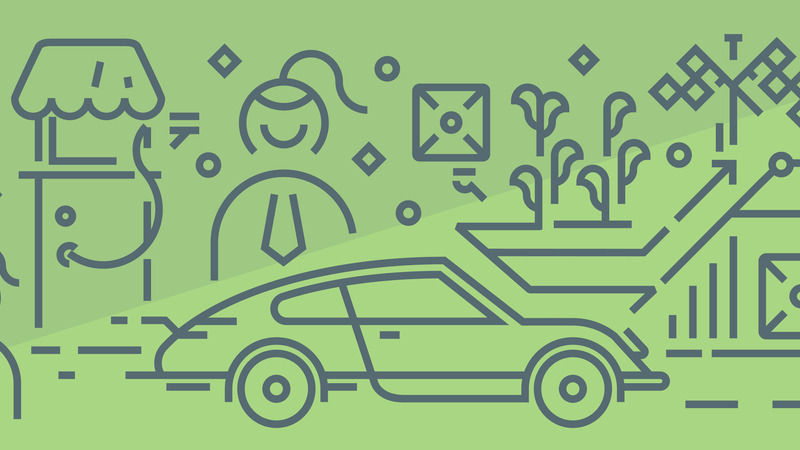 Talent Development​
Ramp-up time and accelerate the growth of emerging, high-potential employees into engaged, high-performing leaders of the future.
Why Grit?
The term GRIT refers to an individual's passion for a particular long-term goal or end state, coupled with a powerful dedication to achieve personal objectives. Grit means having character, stamina and the will to follow one's vision for the future. Grit has found to be a strong predictor for success in line with talent and intelligence. However, grit may outperform talent and intelligence due to the element of profound persistence. Talented people may stop where gritty people keep on going.